November 5, 2020
---
World Town Planning Day (also known as World Urbanism Day) is a chance for planners and communities to celebrate how we shape our urban areas for the better, creating spaces for us to live, work and come together. It is a time to reflect on our successes, but also plan for the future and react to an ever changing social, political, environmental and technological landscape.
 How has the coronavirus pandemic changed our attitudes towards town planning?
2020 has arguably reshaped how we view town planning forever; the coronavirus pandemic saw institutions of education, healthcare, housing, waste management and transport tested by communities under the lockdown measures. How accessible these services are during the pandemic is largely linked to the designs of our neighbourhoods and the infrastructure we have in place.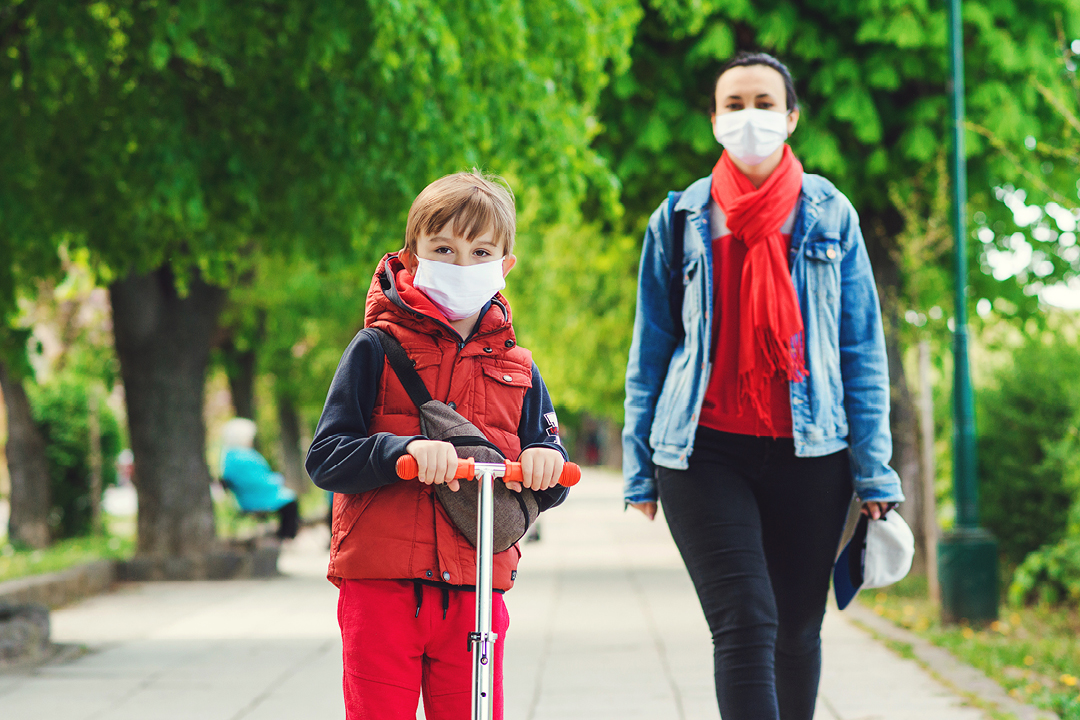 With people forced to remain in their immediate areas, green space and city layouts became ever more important to communities, helping with maintaining good mental health and allowing for exercise among other things. An after-effect of lockdown saw a rise in city dwellers moving to more rural areas in order to escape urban landscapes, a trend which doesn't seem to be changing. Planners must now take into consideration these changed attitudes and values of residents towards their communities, when considering town planning.
Furthermore, with UK's housing emergency made worse by the pandemic, a need to create liveable communities has never been clearer. Social tenants are disproportionately affected by lockdown measures, with overcrowding, lack of outside space, substandard dwellings, inadequate shared facilities impacting on the health and wellbeing of residents. These communities need particular re-thinking in order to avoid future disparities.
Driving positive social, economic and environmental value
Safe, secure and accessible external storage, whether it be for bin or for cycles, is important to tackling the issues the pandemic highlighted and to meet the new expectations of residents and communities.
Considering how best to store and manage refuse, include storage for cycles, and allowing for greater biodiversity in neighbourhoods, which can be achieved installing green roof systems can aid planners in creating truly liveable communities!
The importance of creating cleaner and greener urban environments
Climate change is one of the key issues of our time. How we shape our urban areas to tackle the crisis is an ever-growing concern; with expanding populations how do we provide a good quality of life for an increasing number of inhabitants, without putting additional strain on the environment?
Social cohesion, sustainability and environmental impact must be taken into consideration. Towns must be cost-effective and resource efficient, but should also involve local communities, enhance local areas, and support conservation efforts.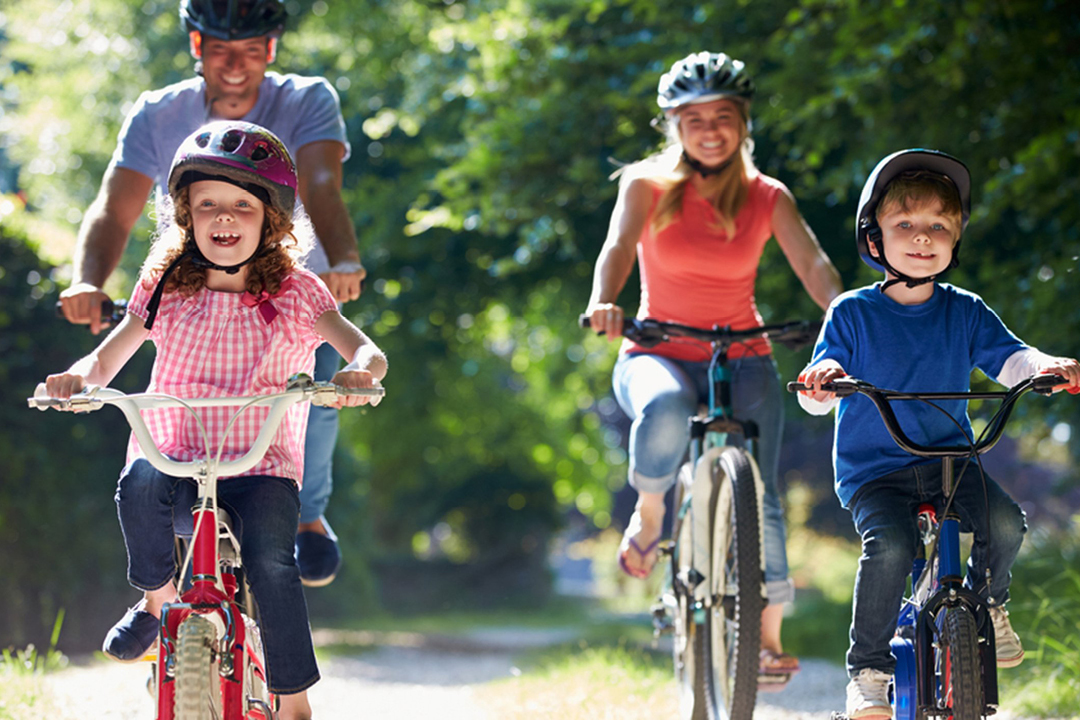 Green travel
Enabling greener, more energy efficient forms of travel to ease congestion on roads and reduce emissions as a way of tackling one of the root causes of climate change, is a step in the right direction.
As well as considering road and street planning, planners must provide storage and charging for cleaner forms of travel, if they are to successfully encourage their use. A big part of this is making sure that in housing estates and in flatted accommodation there is adequate facilities in place to store cycles, e-bikes and scooters. The installation of secure stores in accessible locations will go a long way in encouraging cleaner travel.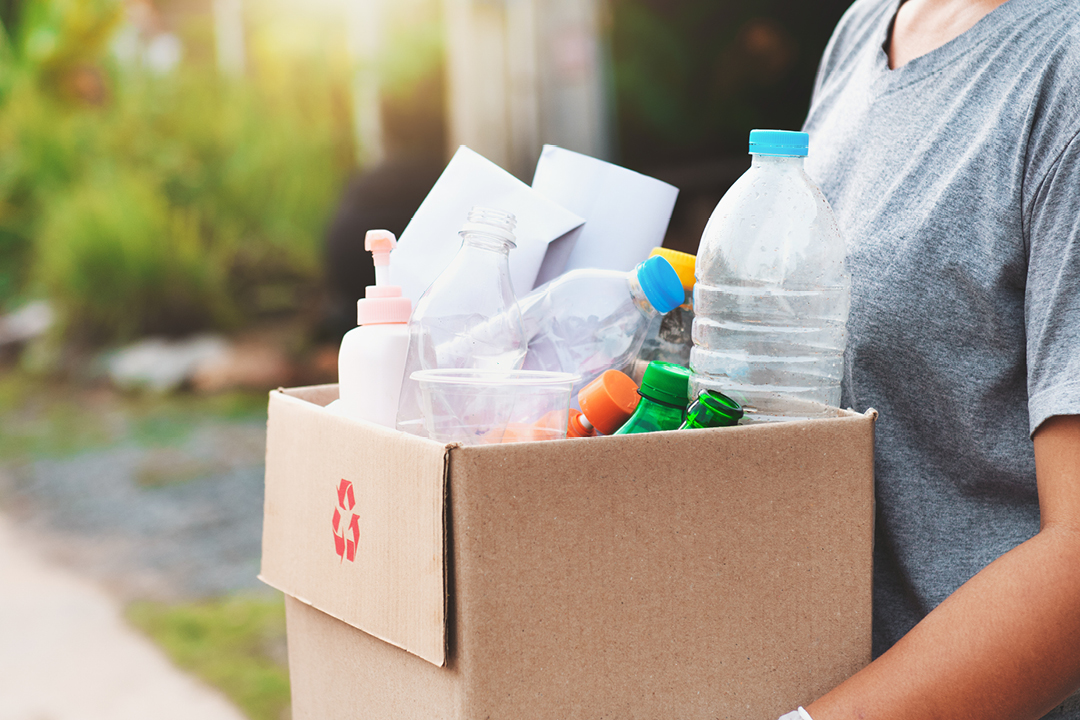 Waste & Recycling
Recycling has become something of a priority in order to create cleaner and greener communities. Town planners can encourage recycling, by making it the easier and more convenient option for residents.