January 7, 2020
---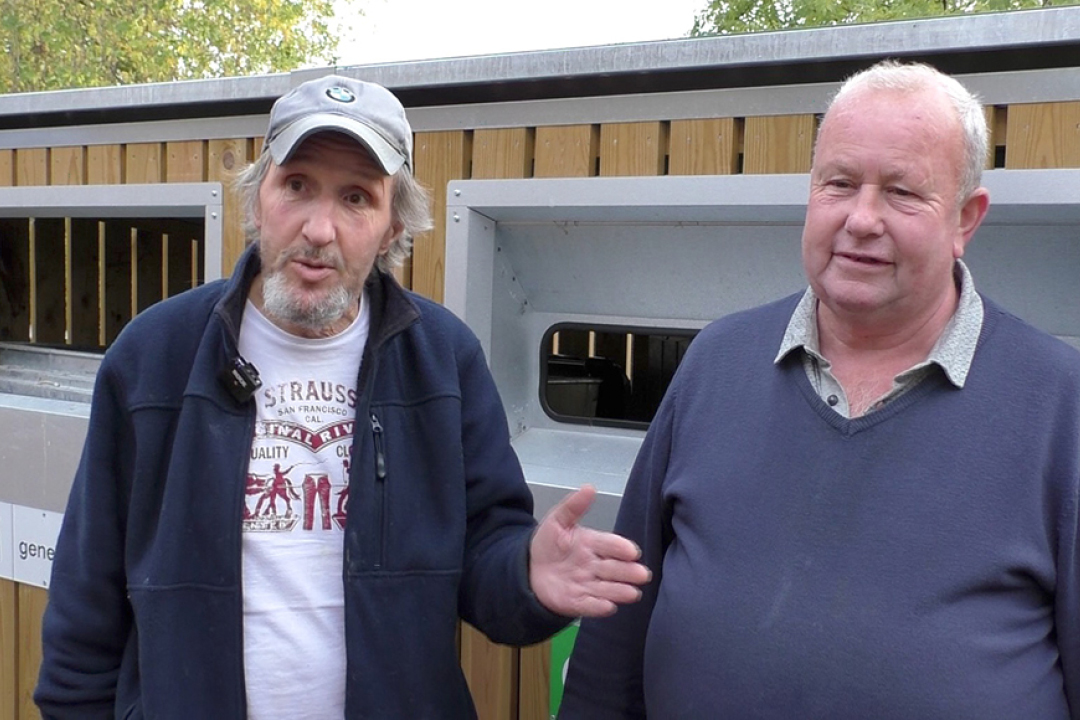 Tenants on two estates are benefitting from upgraded recycling facilities and a cleaner environment.
More than 250 tenants of East Kent Housing on Canterbury's Spring Lane and St Stephen's areas who use shared recycling and waste bins have had the facilities improved with the installation of 15 new bin stores.
The bespoke bin storage system, created by metroSTOR for the social housing landlord, is designed to boost recycling levels and cut fly-tipping for tenants.
The bin stores were installed in response to recent fire risk assessments, which identified risks of a fire starting in an unsecured waste bin and spreading into tenants' homes; these bin stores eliminate this risk by discouraging side-waste and bulky items, the main causes of arson related to bins and securing each bin at a safe distance from the property.
metroSTOR bin housings feature specially designed apertures to ensure that specific waste and recyclable materials enter the correct containers, thereby eliminating contamination.
The neat and stylish units look good and hide away messy 1100 litre wheeled bins that typically overflow and act as a magnet for fly-tipping.
Simon Dolby, metroSTOR Communications Manager, said: "metroSTOR understands the importance of recycling and improving the environment around blocks of flats. It was exciting to work with East Kent Housing to create a communal bin storage design that will help solve a range of issues affecting the lives of tenants. I am personally so grateful to have an opportunity to meet tenants to hear their experiences and views on our bin store design."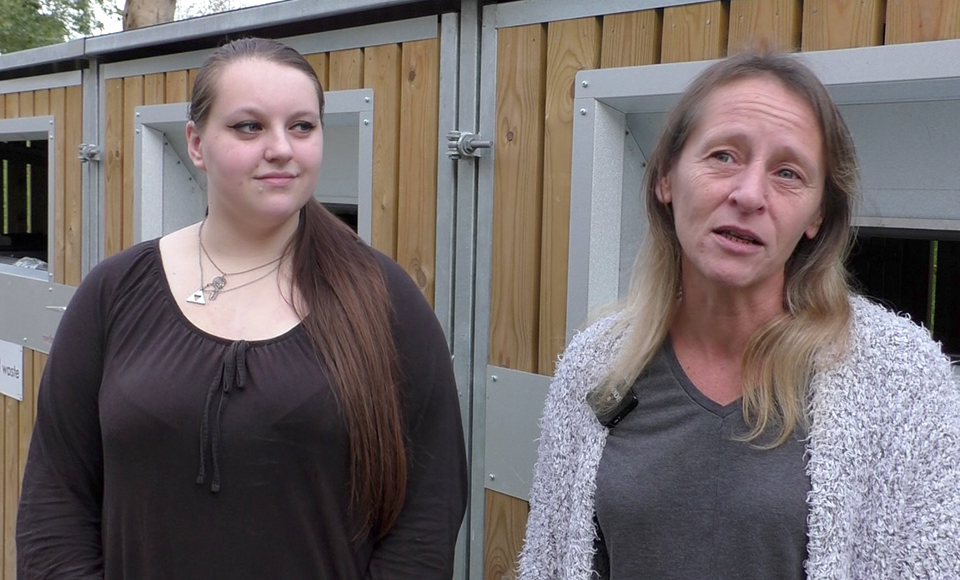 Kim Hanagan (right) talks about her metroSTOR bin store
Mr Dolby met tenants across St Stephen's, Canterbury to see first-hand how the bin stores are being used.
Jacques Larfi, East Kent Housing tenant: "Personally it is working for me because I don't have to leave rubbish indoors. Plus, it keeps this outdoor area clean. When you come in you put your rubbish there and that's it, all done. It is very easy and very well worked out."
Tenant Malcolm Eldridge said: "They are an improvement because the old bins overflowed. If people put bin bags out on the floor on a Monday but the bin men didn't collect it until Thursday the foxes would rip the bags open. Now we have these and it is all right."
Tenant Kim Hanagan said: "These bin stores have been a great introduction. Bins are no longer being left in the middle of pathways which caused a lot of hassle to get round. They no longer get knocked over leaving mess everywhere. It's been pleasant to have a nice clean area."
Mr Dolby added: "I am so glad the tenants I met approved of the improvements and that they are a success in their area. It is a fact of life that an unloved location or overflowing bin area attracts the attentions of the fly-tipper. The key to tackling the issue is a well-designed facility with good surveillance and housekeeping."
metroSTOR is a specialist provider of waste and recycling bin storage solutions and works with more than 150 councils and housing associations across the UK.