October 5, 2021
---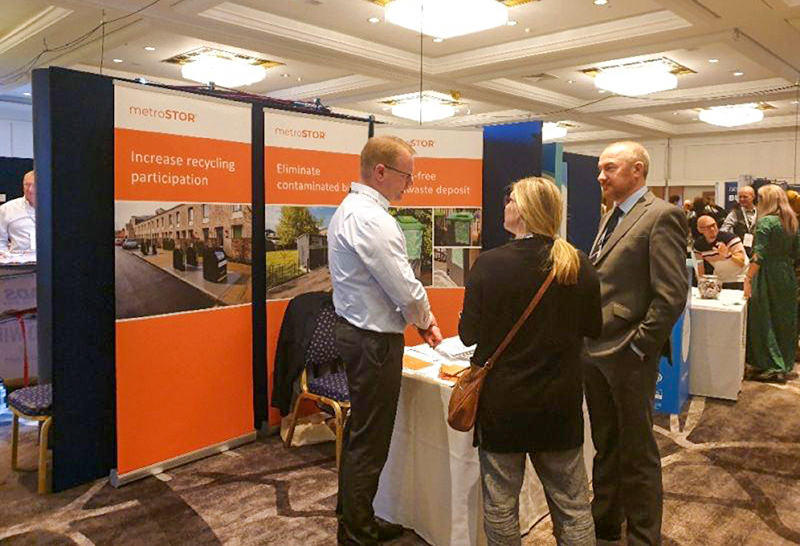 The LARAC Conference, which is taking place on 6th and 7th October at The Hilton Metropole in Birmingham, is the leading event for networking in the local authority waste and recycling calendar. The 2-day event programme will tackle the most relevant and contentious issues in waste management, attracting over 500+ delegates from across the sector.
This year's LARAC Conference and Celebration Awards 2021 will cover interesting panel debates, external keynote speakers, case studies, and discussions about: 'The Big Picture', the Post-Pandemic World, Food Waste, and Energy from Waste, to name but a few.
metroSTOR is pleased to be attending, exhibiting and sponsoring the conference. Head over to our stand, and we'll be more than happy to discuss proven methods for increasing recycling from hard-to-reach areas such as flats, while reducing contamination.
Nigel Deacon, National Account Director, commented, "We are pleased to be sponsoring the LARAC conference and look forward to discussing how Councils can make their waste and recycling collection systems more effective".