October 9, 2018
---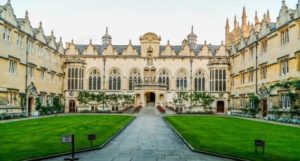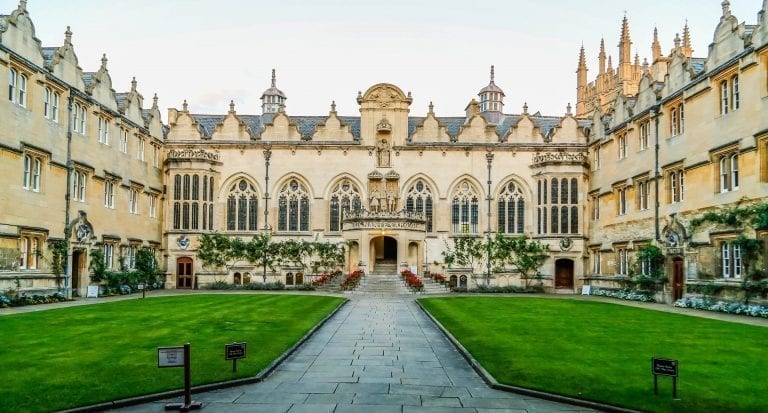 It's no secret that the UK is facing significant funding challenges for state schools. However, recent evidence suggests that significant financial constraints are also extending to independent schools, which could potentially have a detrimental impact on the quality of learning and education delivered to students.
Rising running costs, reduced affordability for parents and competition from high-performing state schools are threatening to undermine private education. As a result, independent schools need to be more creative in terms of improving their facilities while also offsetting rising costs.
Why should you make improvements?
Staying competitive against other public schools is crucial at this uncertain time. Many state schools are rated highly by Ofsted, so some parents are understandably questioning the benefits of private education. In order for independents to continue to thrive, its important for their facilities to adapt and improve so that they can continue to meet the expectations of both parents and children alike; facilities that are beneficial to their health, happiness and education.
What improvements should you make?
Sports facilities
Sports facilities are arguably one of the most important areas of any school. Not only do they enable physical activity, but time spent playing sports can also reduce exam stress, combat mental health issues and help to tackle obesity. However, many schools have a significant lack of all-weather sports facilities, and whilst renewing or extending their existing facilities using traditional methods represents a very significant investment, All-weather sports canopies can be an effective, affordable solution. These are usually made from a durable tensile membrane structure and can be used for a variety of sports activities and outdoor events.
Breakout areas
It may seem counterintuitive to invest in breakout areas to improve learning, but these can exist as multi-functional spaces if you design them right. You can build enclosed areas outside for dining, studying and even outdoor learning very cost-effectively using weatherproof glazed structures or canopies.
Property maintenance
According to Ian Wakeling, Partner at Bidwells Property Consultancy, a lack of property expertise is one of the top ten challenges faced by independent schools today. This is because many school buildings are centuries old, or they require complex planning permission before changes can be made. The key is to access professional advice on any potential projects from a company like Streetspace, who can also help you visualise your ideas and develop them into deliverable schemes.
How Streetspace can help
Here at Streetspace, we can help create a positive learning environment on a budget. We provide vibrant, functional solutions that offer flexibility and can evolve to meet the needs of your school. From covered outdoor dining spaces to enhanced social spaces or breakout areas, we'll deliver the project from design right through to installation.
We'll work with you to complete a design that meets your budget and the complex needs of your school building. We can take care of everything – from design to planning permission and obtaining the most durable, affordable materials for the job. Our structures offer a sustainable and cost-effective solution to lack of space or facilities that are no longer fit for purpose. For more information, contact us today on 08450 750 760.