September 21, 2020
---
"People won't change their habits" – is a statement I hear daily and one that is not correct in my experience! People will change their habits if you make doing so the easier option.
When it comes to improving recycling habits, changing the way we ask residents to dispose of recycling is key. In flatted accommodation the establishment of refuse chutes and inaccessible recycling facilities actively discourage recycling. It's easier for residents to place recyclables straight in the chute, rather than make a trip to recycling bins outside. While modern bin chute systems do make it possible to recycle, fitting this technology to older properties is expensive.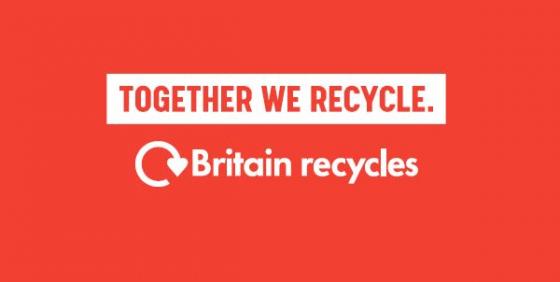 Furthermore, where there is a bag-collection policy in place, on-street properties can also struggle due to a lack of storage space for wheelie bins, which discourages residents from sorting their waste from recycling.
External bin enclosures remove barriers to recycling and actively encourage positive recycling habits. And it's easy to see why, who would choose to use bin chutes and bin rooms with the stench of rotting refuse and further threat of contracting coronavirus from touching door handles, when they could simply drop off a bag in the bin outside on their way out the door? External bin stores make recycling correctly the easier and safer option for residents.
In addition to this, with the green agenda and our impact on the planet ever present in the media, more and more people want to recycle. Providing residents with the facilities that are easy to use, in locations that are accessible for everyone, makes recycling correctly the natural option helping to break those negative habits!
By Iain Robins