March 23, 2020
---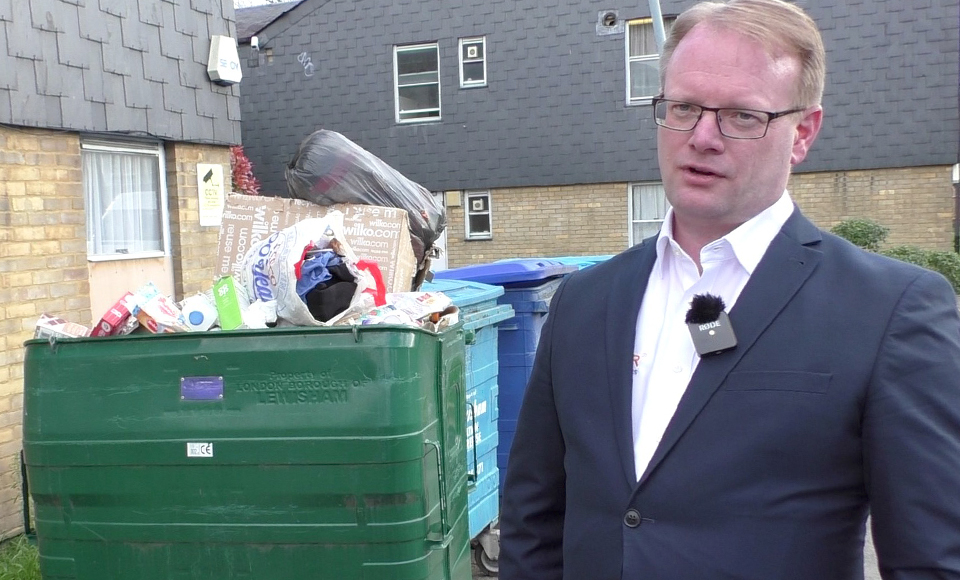 Landlords have an obligation under the Fire Safety Act to keep tenants safe from fire.
Nigel Deacon, Director of metroSTOR, said: "One of the risks frequently identified are unsecured waste and recycling bins. This is because a fire can very easily spread into a dwelling and put lives at risk.
"At metroSTOR we work to the Confederation of Fire Protection Associations guidance which suggests a safety distance of the width of the object plus 2.5m from any opening or any point at which fire could enter the building."
Mr Deacon highlighted a London care home as a prime example of the issue.
He said: "In this example this bin should be 3.7 m away from the dwelling and its windows and openings.  It is clearly not the case. Potentially this could be a fire risk due to the close proximity of the windows in this property."
Mr Deacon added: "Where it is not possible to achieve a safe distance we recommend a fire-resistant bin housing with 30min fire resistance to keep residents safe."
In these circumstances we recommend engaging the services of a specialist company such as metroSTOR to help identify a compliant solution.
metroSTOR specialise in providing neat and stylish fire-resistant waste and recycling bin housing units with a variety of cladding options, as well as mobility scooter stores and cycle storage facilities.