March 2, 2020
---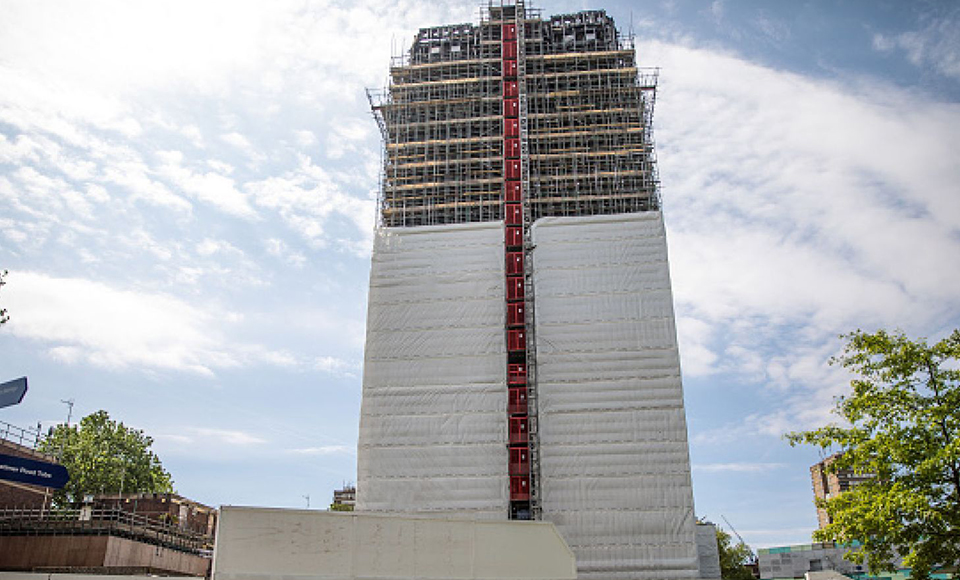 The government response to the Grenfell cladding crisis is flawed and risks creating a sub tier of housing.
The scale of work required to meet the requirements of the Hackitt review is huge, but the current response from Ministers is only focusing on blocks of flats above 18m in height and only selected types of cladding are eligible to receive funding support to replace.
Nigel Deacon, metroSTOR Director, argues that the current direction will see developers gaming the system and restricting future developments to six storeys tall simply to avoid safety regulations for taller properties.
Mr Deacon said: "Why should those living in accommodation just below 18m in height not be able to benefit from the same protection for those in taller blocks of flats. Indeed, why are developers allowed to add combustible cladding to buildings of any height?
"If these regulations remain unchanged then a sub tier of housing will be created offering lower safety standards for those who call it home."
"I accept that a sequential approach is needed to tackle the issues raised by Grenfell, but we should not lower our guard until every block of flats has been made safe, regardless of height and regardless of tenure."
metroSTOR is the UK's leading provider of waste and recycling bin stores and is pressing for regulation to improve fire safety standards associated with rubbish collection and wheeled bins in blocks of flats.
The company specialises in fire-resistant bin housings that are also designed boost recycling rates and cut fly-tipping at social housing schemes.