January 20, 2020
---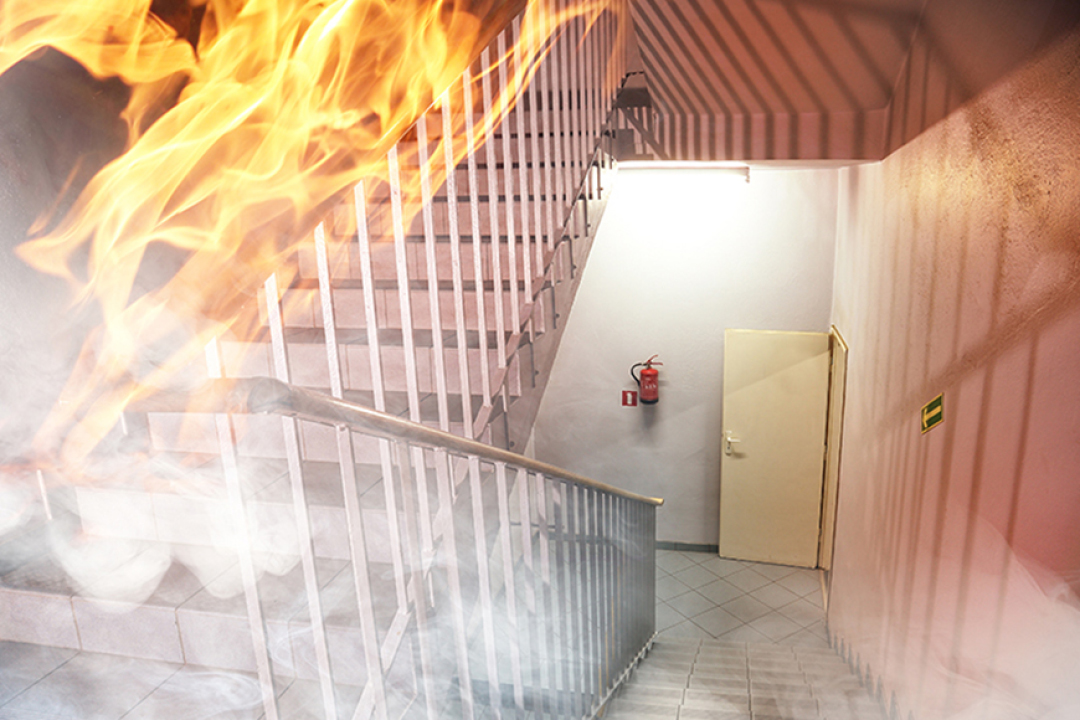 CPF Guidance to Keep Tenants Safe from Fire Related Incidents
Wheeled bins should be 6m or more away from residential property, according to the Confederation of Fire Protection Associations Europe. Fire Risk Assessors working for social landlords should follow the CFPA guidance to help keep tenants safe.
THE CFPA fire protection guidelines for wheeled bins provide key information on the correct safety distance between waste containers and buildings. For more information, follow the link below to ensure you are complying with the regulations:
CFPA fire protection guidelines for wheeled bins.
Nigel Deacon, National Account Director, said: "Waste materials can be set alight very easily and burn very quickly, giving off large volumes of toxic smoke. If this were to occur close to a dwelling, the likelihood of fire rapidly spreading towards the occupants is very high indeed, particularly at night time when emergency response times would be low.
"This obviously has huge implications for Registered Providers across the UK. Closer analysis of the guidance reveals that the 6 m distance can vary based on the number of bins being stored, and can also be substituted with a structure having 30 minutes fire resistance. When seeking an appropriate solution, there is a need for a consistently pragmatic, risk-based approach, and in many cases assistance from providers with specialist expertise."
Nigel added: "Having now manufactured and installed 10,000 units across the UK to date, our team can justifiably lay claim to being market leaders, and the only organisation able to provide social landlords with a comprehensive service including detailed site survey and preparation of reports, assistance with planning and consultation, followed by a complete installation, commissioning and maintenance package."
metroSTOR have been developing specialist enclosures for the safe, secure storage of waste and recycling bins within the social housing sector since 2012. In addition to fail-safe reduction of fire risk, the units have also been proven to significantly reduce costs associated with fly-tipping, side waste and contaminated bins. This massively increases recycling participation and actively contributes to neighbourhood improvement programmes.
Sign to metroSTOR's free online CPD on Reducing Fire Risk with External Storage; learn how external storage can be used effectively to reduce the fire risk arising from refuse, mobility scooters and bikes within housing environments.
For further information on the ways metroSTOR can help, please contact our sales team on 01227 200404 or enquiries@streetspacegroup.co.uk or follow the below links: