January 15, 2020
---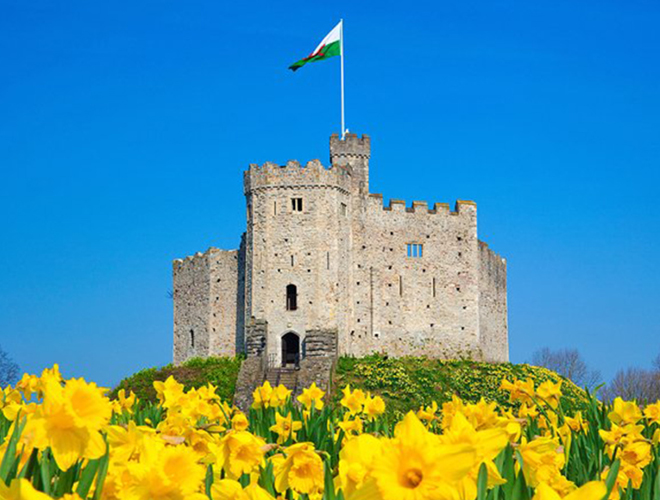 A mission to improve the safety and security of residents led to investment to help those with mobility issues.
Cardiff City Council worked with metroSTOR to create neat and stylish stores for mobility scooters. Safety and convenience was of critical importance for John Thomas, Property Condition Assessor at Cardiff City Council, who followed the National Fire Chiefs Council's guidance on scooter storage.
Sites in St David's Crescent, Cymric Close and Channel View Flats were selected by Mr Thomas to have the latest design of mobility scooter store with features including recharging points, fire-resistant features and internal motion sensor interior lighting.
Residents walking into a shared scooter store on any of the locations automatically have the light come on ensuring safety and convenience.
Mr Thomas said: "Our main aim was to meet the requirements of our Fire Risk Assessment, also to improve the environment and ensure the safety and security of our tenants.
"The financial cost cannot be calculated in comparison to injury and death of a resident, but the works have also made our tenants more aware of their own safety and how inconsiderate actions affect everyone within the property."
Mr Thomas added: "We have successfully improved the safety and security of our residential properties, having exceeding our statutory obligations.  Visual impact within our open spaces has not been compromised. We now intend to improve on this and work with metroSTOR moving into new areas with new products. Feedback has been favourable on the numerous projects undertaken to date."
To assist the council team with its consultations with residents' photographs of the locations with the scooter store superimposed on to it were used.
metroSTOR PSL, PSM and PSH units are modular product systems providing compliant, secure storage and charging solutions for mobility scooters. From a single locker type unit to a communal hub building, metroSTOR products can be configured for the exact storage and charging fit.
Mobility scooter sheds are made of a durable construction and are prewired for no-hassle site installation, as well as having different access control options. In terms of safety, mobility scooter charging can represent a fire hazard and it is because of this that the systems are designed to help with landlord responsibilities and fire risk assessment compliance as central considerations.
NFCC guidance:  https://www.nationalfirechiefs.org.uk/News/new-nfcc-mobility-scooter-guidance-has-now-been-published-/199682